The Fifth Column
The man accused of gunning down nine people inside a historic black church in South Carolina was "polite" and "quiet" while he was in police custody in North Carolina, according to a police chief who spoke with the Charlotte Observer.
Dylann Roof, 21, was apprehended by Shelby police on Thursday. He has beencharged with nine counts of murder in a mass shooting inside the Emanuel African Methodist Episcopal Church in Charleston, South Carolina, last Wednesday.
Police arrested him without incident.
Shelby Police Chief Jeff Ledford told the Charlotte Observer that when Roof complained he was hungry, cops went to a nearby Burger King and bought the accused mass murderer a meal while he was in custody.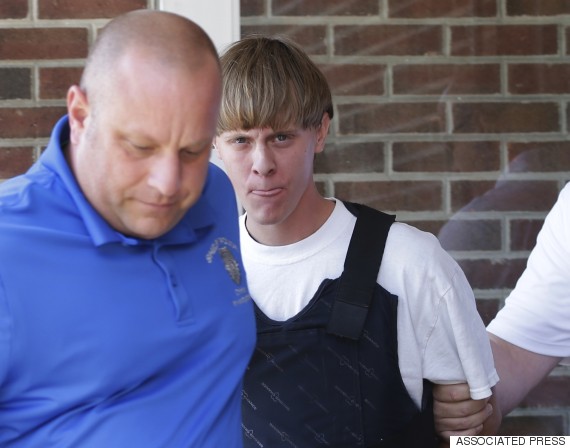 Charleston, South Carolina, shooting suspect Dylann Storm Roof, center, is escorted from the Shelby Police Department in Shelby, North Carolina, Thursday, June 18, 2015. (AP Photo/Chuck Burton)
"He was…
View original post 159 more words